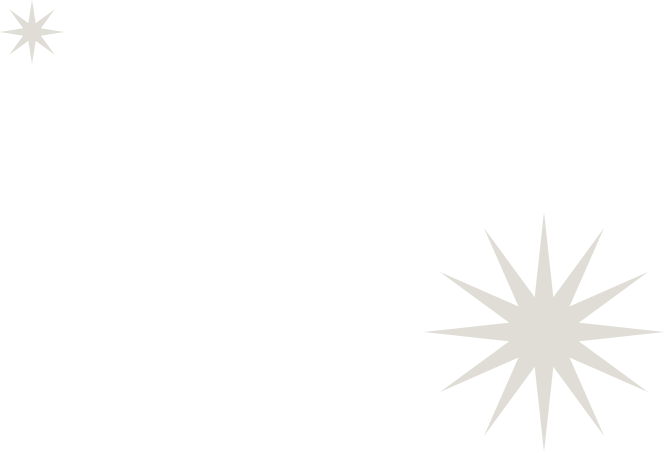 WELCOME TO MATERIAL SPEC LABS' CONTACT PAGE
We're thrilled that you're considering reaching out to us. At Material Spec Labs, we're dedicated to providing top-notch Materials Testing Services. Your inquiries, feedback, and collaborations matter to us. Feel free to get in touch via the contact information provided below, and our responsive team will be glad to assist you.
At Material Spec Labs, we recognize the paramount importance of accurate materials testing services. Our comprehensive range of services extends to onsite sieve performance testing, accreditest verification services, and detailed sieve analysis. When you contact us, you're connecting with a team of seasoned experts committed to elevating your quality program.
When you contact us, you're opening the door to a partnership that prioritizes accuracy, reliability, and your success. Our team is dedicated to addressing your queries, offering guidance, and tailoring solutions that align with your unique needs. We believe that transparent communication, backed by robust testing methodologies, is the foundation for fostering trust and ensuring excellence.
Choose Material Spec Labs as your trusted partner for materials testing and related services. By collaborating with us, you're tapping into a wealth of expertise that's committed to advancing your operations through accurate analysis, verification, and comprehensive testing. Your success is our driving force, and we're ready to support you every step of the way.
Stay Informed with Our Newsletter! Sign up to receive the latest industry insights, news, and updates from Materials Spec Labs.
Copyright © 2023 . All Rights Reserved.