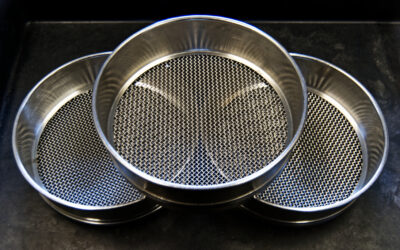 In the realm of laboratory particle size analysis, selecting sieves is pivotal for precision and reliability. Lab sieves come in different categories, each serving a unique purpose in ensuring...
read more
Stay in the know with our us!
 Join our mailing list to receive the latest updates, exclusive content, and exciting news delivered right to your inbox.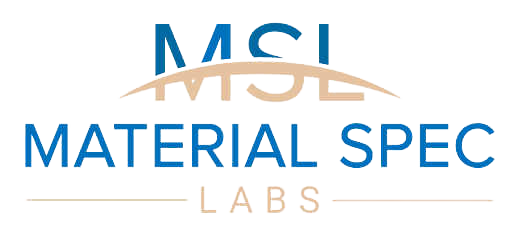 N7077 HWY 12 Black River Falls, WI 54615