Welcome to Material Spec Labs, a true authority in materials testing, analysis, and quality assurance. Our history is a journey marked by expertise and innovation, all aimed at delivering unparalleled services that empower industries worldwide.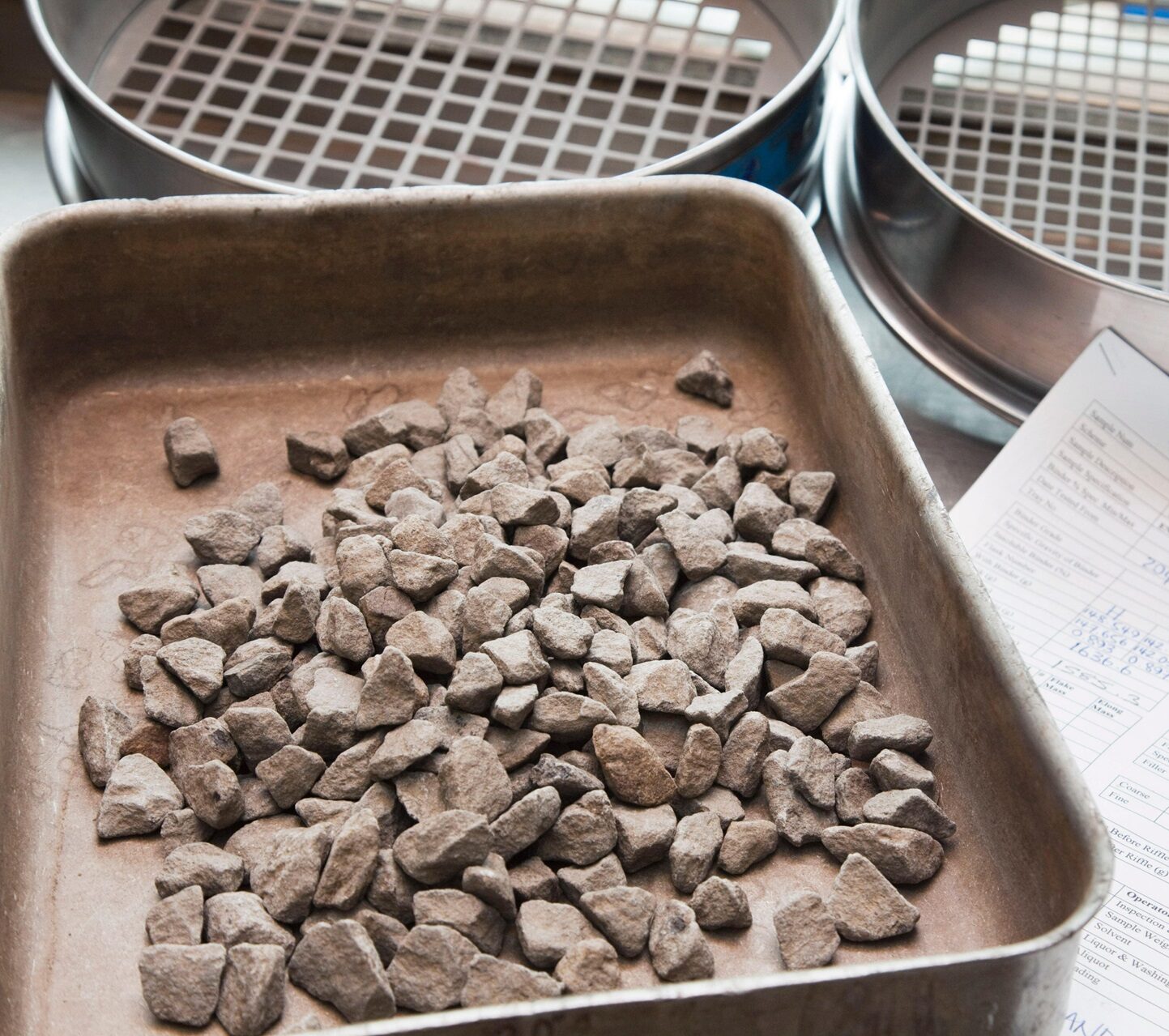 Elevating Excellence and Pioneering Precision in Services
With a commitment to precision and a relentless pursuit of excellence, we offer a comprehensive range of services. These include sieve analysis, accredited on-site inspection, verification, and sieve calibration via ASTM E 11 and ASTM E 2427 performance testing, and frac sand testing compliant to the most current API standard. Our team of experts, coupled with cutting-edge technology, ensures we elevate industry standards and foster success across diverse sectors.
At Material Spec Labs, our mission is clear: providing reliable solutions that optimize processes, enhance quality control, and drive innovation. Whether it's ensuring accurate particle size analysis or conducting API 19C frac sand testing, our services are designed to make a tangible difference.
Explore our website to delve deeper into our offerings, our expertise, and the possibilities that await through our collaboration. You've entered a world where precision meets boundless potential.
Pioneering Precision, Elevating Excellence
Our mission is unequivocal: emerging as the preferred ally for industries seeking precision, dependability, and compliance in materials testing. We're resolute in empowering our clients with insights, data-driven choices, and pioneering practices that embolden them to achieve their objectives with unwavering certainty.
Impact Across Industries
Through a spectrum of services encompassing sieve calibration, proppant analysis, and on-site inspection, we wield profound influence across various industries. From manufacturing to construction, extending into the energy sector, our commitment to adhering to the loftiest standards—including ASTM E 11 and API 19C—ensures that our clients receive meticulous and credible outcomes.
Integrity, Precision, Enhancement, Collaboration
Our bedrock principles underpin every facet of our endeavors. Integrity, precision, perpetual enhancement, and client-centric collaboration form the foundation upon which we stand. These tenets mold our interactions, decisions, and the manner in which we contribute to the triumph of our clients.
Partner with An Unwavering Ally in Excellence
Material Spec Labs is not just a service provider; we are your unwavering partner in realizing excellence. From corporate giants to fledgling enterprises, our solutions are tailored to resonate with your unique requirements. We offer insights that catalyze innovation and accomplishment.
Discover the Power of a Partnership with Material Spec Labs – contact us Today